Our Employees Are the Heart of Our Organization
With 31 office locations throughout Mid-Michigan, we offer both part and full-time positions. Competitive salaries, benefit packages, opportunities for advancement, and a friendly work environment are just a few of the perks we offer.
A Culture of Commitment
A job should mean more than earning a paycheck. At Isabella Bank, we pride ourselves on putting people first — from forging long-lasting relationships with our customers, to investing time and resources to support local organizations. Learn more about Isabella Bank.
Our vision is to foster a culture that supports and respects the differences in others, in order to create an atmosphere which allows for individual career growth and company success. Creating a diverse and inclusive culture begins with the Board of Directors and CEO, and extends to all staff members.
Working Commitment to Advance Diversity, Equity and Inclusion
To support and promote our vision and culture, Isabella Bank developed a (DEI) Committee. The purpose of our DEI Committee is to develop initiatives that will further educate, build awareness, improve communication, and staff advancement, to drive a more diverse and inclusive workforce in order to better serve our customers and co-workers. The committee's goal is to continue building an organization that reflects the customers and communities we serve to further diversity, equity, and inclusion.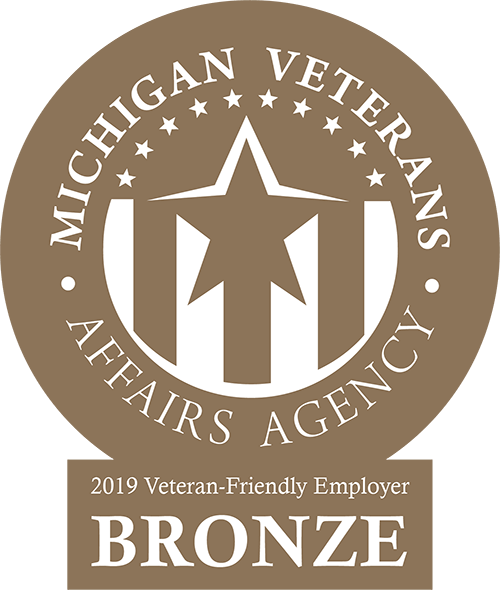 Equal Employment Opportunity
Isabella Bank is an AA/EEO employer. Isabella Bank is committed to fostering, cultivating, and embracing a culture of inclusion and equality. We welcome and encourage diversity in the workplace and are fully committed to promoting and preserving an environment that supports growth and advancement in all aspects of business.
If you need assistance with the application process, please contact our Human Resources department at (989) 779-6212 or by emailing [email protected].